New Zealand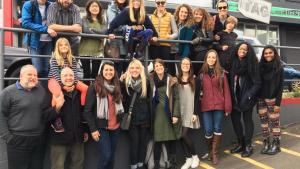 Location:
Hamilton and Dunedin, New Zealand
Dates:
June 25, 2018
to
July 21, 2018
Ministry Focus:
Cultural and Language Exchange; Evangelism
Who may apply for this program:
Students studying in the Pacific region.
Don't let the price stop you from applying. The average cost is listed, but fundraising is team based, with training and a coach.