East Asia Riverside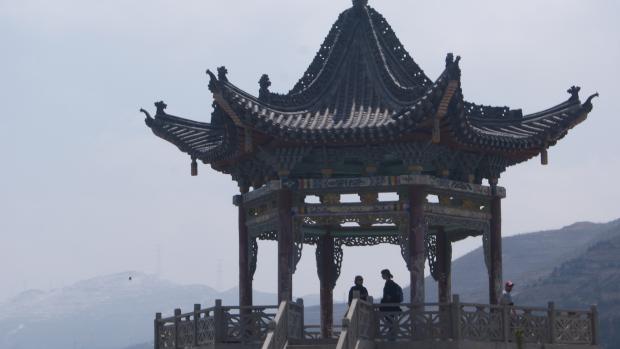 Dates:
July 8, 2019
to
August 8, 2019
Ministry Focus:
Cultural and Language Exchange
Who may apply for this program:
Anyone, but especially students studying in the Lakes and Plains region.
Cost listed is an average. Fundraising will be done as a team and will include coaching.