East Asia Huang River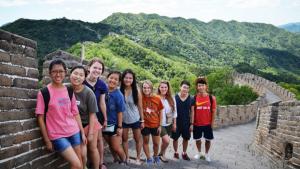 Dates:
June 27, 2016
to
August 5, 2016
Ministry Focus:
Cultural and Language Exchange
Who may apply for this program:
Students studying in North America. Some of the local students are also studying Spanish. If you are a native or near-native Spanish speaker, your gift is needed!