East Asia Ancient Capital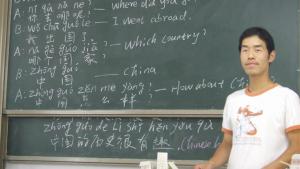 Dates:
May 19, 2017
to
June 30, 2017
Ministry Focus:
Cultural and Language Exchange
Who may apply for this program:
Students who are sophomores and above. Students from any region are encouraged to apply. Preference will be given to students from campuses in the Rocky Mountain Region.