Cambodia: IJM Legal Internship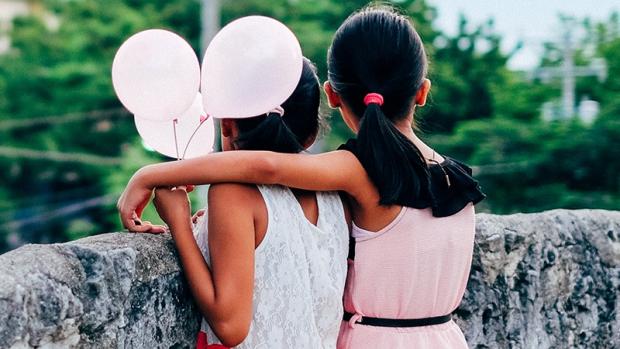 Dates:
June 3, 2020
to
July 31, 2020
Ministry Focus:
Social Justice, Local Ministry Support
Who may apply for this program:
Summer legal candidates must have completed at least one year of law school. Please provide a professional resume.
Cost listed is an average. Fundraising will be done as a team and will include coaching.