Ancient Capital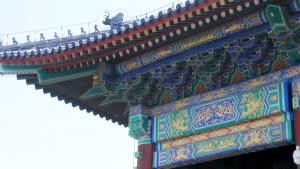 Dates:
May 18, 2018
to
June 29, 2018
Ministry Focus:
Cultural and Language Exchange, Local Ministry Support
Who may apply for this program:
Students in either the Rocky Mountain or Northwest Region may apply.
Don't let the price stop you from applying. The average cost is listed, but fundraising is team based, with training and a coach.